Quality Controlling at Nelco
One of the main areas we look at is our manufacturing and packaging processes. During every step of the way, we ensure that each seed, each spice, each flour is monitored, measured, and taken care of, with utmost assurance. It helps us build the standards of Nelco as we have reached international levels.
Our skilled professionals ensure quality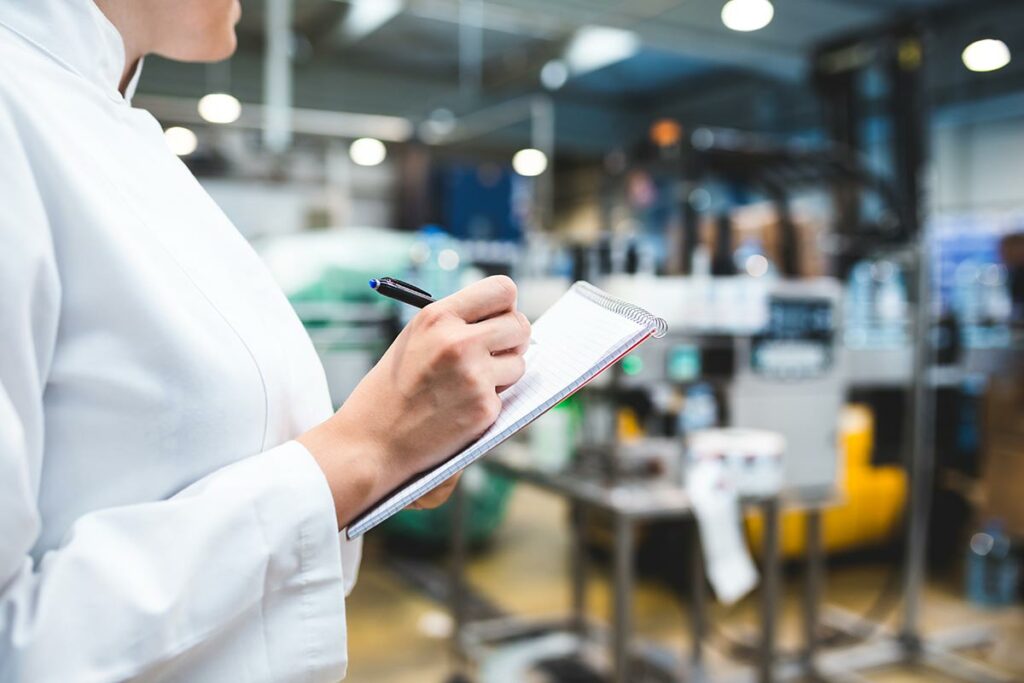 We have highly skilled and trained professionals to monitor each step of each product with manual intervention. We also test random samples to ensure they all fit the right boxes in our criteria. We constantly improve and test on how to make our products better.